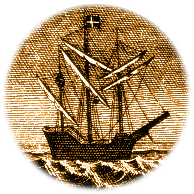 To request a membership application, please fill out the form below with your personal information. You will be promptly contacted by someone on the New England Society's Admissions Committee to help you complete the application process.
In addition to filling out the application, your proposer must write a letter of recommendation and you can either attend an Admissions Reception (free wine and cheese party hosted on the first Tuesday of every month at
the NES Office) or speak with one of the Admissions Co-Chairs.


Click to view and download the Application Form
Thank you for your interest.





The New England Society in the City of Brooklyn, Brooklyn, New York